By 2050, the world will need to feed 2 billion additional people. A challenge this serious requires the best and brightest ideas in agricultural science.
The Legume Scholars Program is taking action to address these future needs now.
The Legume Scholars Program, managed by Michigan State University, is a new partnership between the CGIAR Research Program on Grain Legumes and USAID's Feed the Future Innovation Labs for Collaborative Research on Grain Legumes (Legume Innovation Lab) and Peanut Productivity and Mycotoxin Control (Peanut & Mycotoxin Innovation Lab).
The program specifically targets promising young scientists from developing countries committed to pursuing research careers involving legume crops by providing them an opportunity for degree training at some of the most advanced research universities in the USA.
Each successful student receives a fellowship including full tuition and living expenses for up to two years for an M.Sc. and up to four years for a Ph.D. program, medical coverage, airfare and related travel expenses, a personal computer, field and lab research opportunities, and professional development workshops.
Legumes,especially grain legumes, are critical crops in developing countries. They are nutrient dense, staple foods that help ensure food and nutritional security while providing needed household income for smallholder farmers, a majority of whom are women, who are the principal producers of grain legumes in many regions of the world.
More than 200 applications were received following the initial announcement in late 2014. While initial funding has been provided by the partners, additional funds are being sought to provide fellowships for all of the top students.
For more information, contact the Legume Scholars Program Office at legumescholar@anr.msu.edu.
Peanut & Mycotoxin Innovation Lab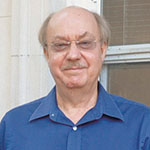 Dr. Dave Hoisington, Program Director

Legume Innovation Lab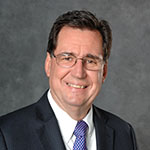 Dr. Irv Widders, Program Director
Partner Institutions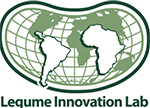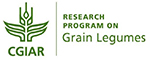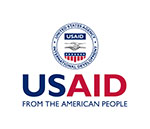 More about this Program

Meet the five Legume Program scholars