Malnutrition Interventions
Treating Pregnant Women with Moderate Malnutrition in Malawi
By treating moderately malnourished pregnant women with different nutritional supplements and measuring their newborn babies, researchers are finding which nutritional supplement is best: one made of peanuts or one made of a corn-soy blend.
The study considers both the mother's condition (recovery and arm circumference), as well as the infant's health (mean birth weight, mean birth length, and percentage of premature delivery).
Women visited 15 study sites in rural Malawi where they were seen by study volunteers and clinic staff. Most babies were measured within 24 hours of delivery, and follow-up continued for three months.
The study may provide evidence that using a peanut-based supplementary food reduces maternal mortality and improves infant growth and development. This will provide national and international agencies with evidence to recommend and promote the use of peanut-based products for maternal health, as well as purchase some for use in their nutrition programs.
Lead Scientist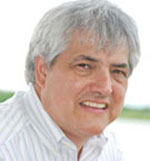 Dr. Mark J. Manary, Medical Doctor
Research Collaborators
California Technical State University
University of Malawi
Dr. Ken Maleta
Dr. Chrissie Thakwalakwa
Partner Institution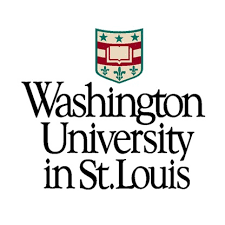 Research Location
Duration
October 16, 2013 - July 31,2017
Award No.
AID-ECG-A-00-07-0001
Sub-Award Amount
$300,001