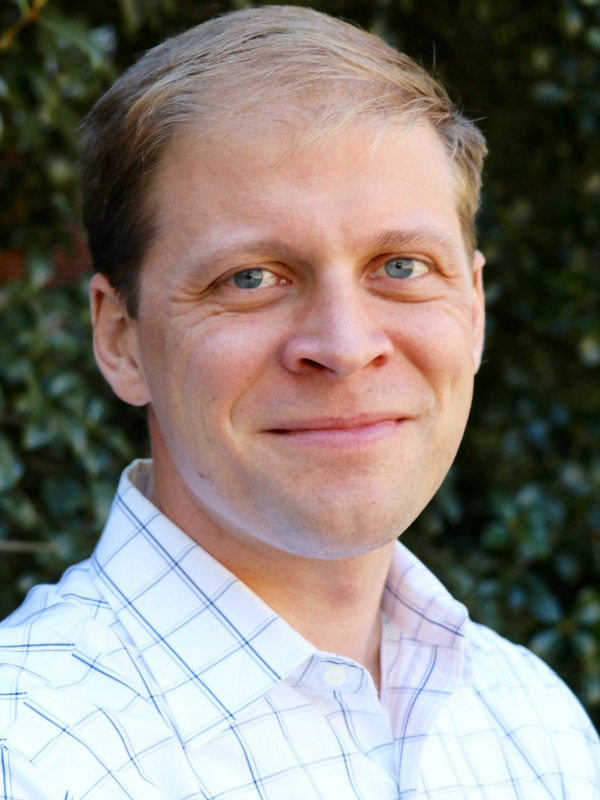 Own this profile? Request changes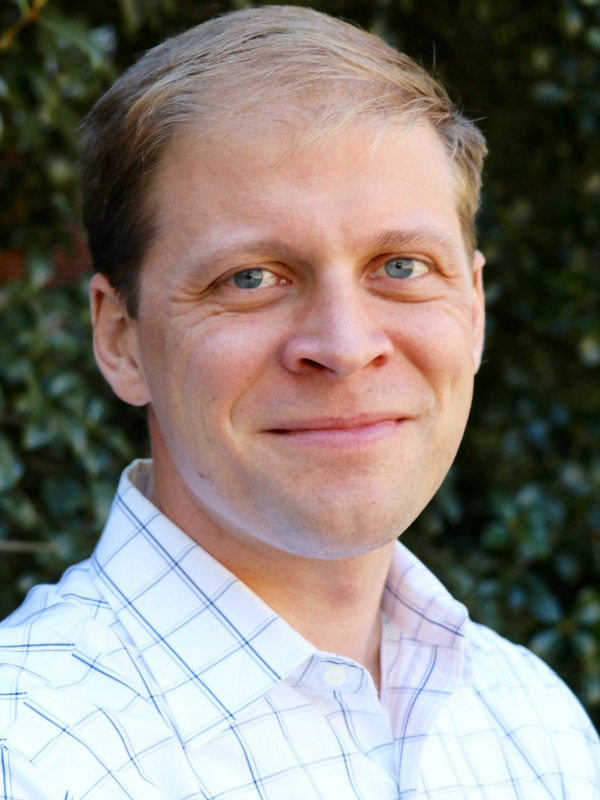 James (Jamie) Rhoads joined UGA in July 2014 as the Assistant Director of the Feed the Future Innovation Lab for Peanut, which was called the Peanut & Mycotoxin Innovation Lab at that time. He has a joint appointment as an Assistant Research Scientist in the Crop and Soil Sciences Department at the University of Georgia in Athens.
Supported by the U.S. Agency for International Development (USAID), the Peanut Innovation Lab is one of the 24 Innovation Labs under the U.S. government's Global Food Security Act of 2016. The program applies U.S. science to improve peanut production, quality and use; and conduct research and raise awareness on gender, youth and nutrition aspects related to peanut in developing countries in the Americas and Africa.
Prior to joining the University of Georgia, beginning in 2009, Jamie worked as the Agriculture Program Director for Meds & Food for Kids (MFK), an NGO based in Haiti and that worked with the previous USAID Peanut Collaborative Research Support Program (CRSP) based at UGA. MFK produces peanut-based Ready-to-Use Therapeutic and Supplementary Foods from locally sourced peanuts and offers research and support programs for Haitian peanut farmers. Prior to this, Jamie completed an MS in natural resources from Cornell University and worked with a reforestation program in Haiti. He completed his undergraduate degree in anthropology at Appalachian State University.