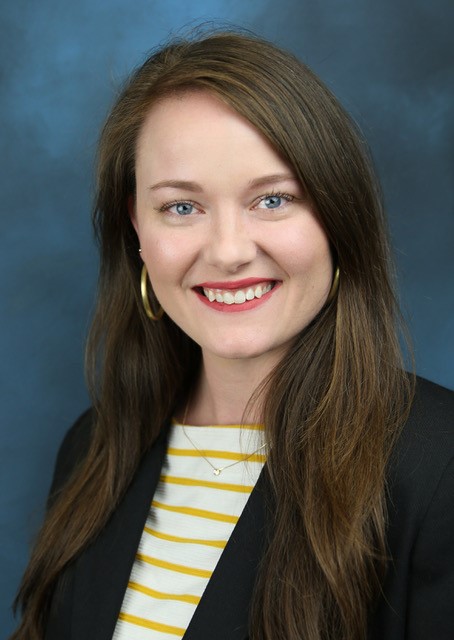 Own this profile? Request changes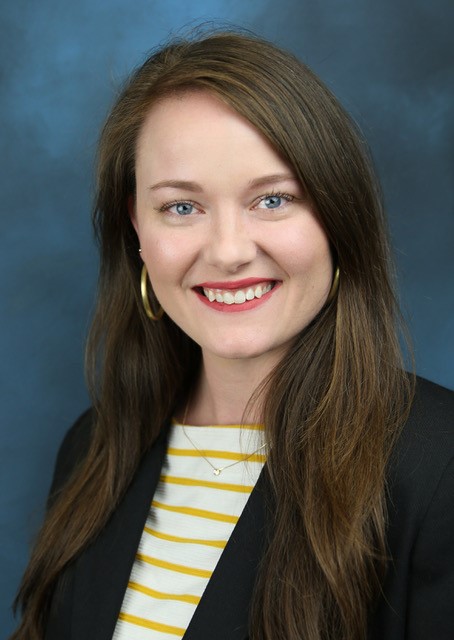 Kristen Ray McHugh, is now serving in the role of Operations Specialist for the Feed the Future Peanut Innovation Lab at the University of Georgia. She comes from working as Program Manager of Rural Health Initiatives for the Farm Again program under the College of Family and Consumer Sciences here at UGA.
The Peanut Innovation Lab is one of the 20 Innovation Labs that are part of the U.S. government's Global Food Security Strategy. Supported by the U.S. Agency for International Development (USAID), the Innovation Labs are networks of researchers in the United States and abroad working together to improve food security and reduce poverty in key countries of the Feed the Future initiative. The Peanut Innovation Lab applies leading innovative U.S. science to improve peanut production and use, raise nutrition awareness, and increase food safety in developing countries in the Americas and Africa.
Kristen earned a bachelor's degree in Rural Studies-Social and Community Development from Abraham Baldwin Agricultural College and master's degree in Public Administration from Georgia College and State University.