Assessment of breeding programs
Principal Investigator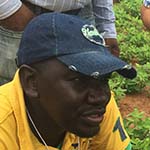 David Okello Kalule
NARO, Uganda
Co-PIs

James Asibou, CSIR-CRI, Ghana
Richard Oteng Frimpong, CSIR-SARI, Ghana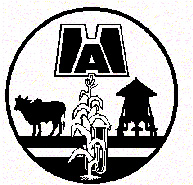 Justus Chintu
DARS, Malawi

Issa Faye, ISRA, Senegal
Daniel Fonceka,
CERAAS, Senegal

Amade Muitia
IIAM, Mozambique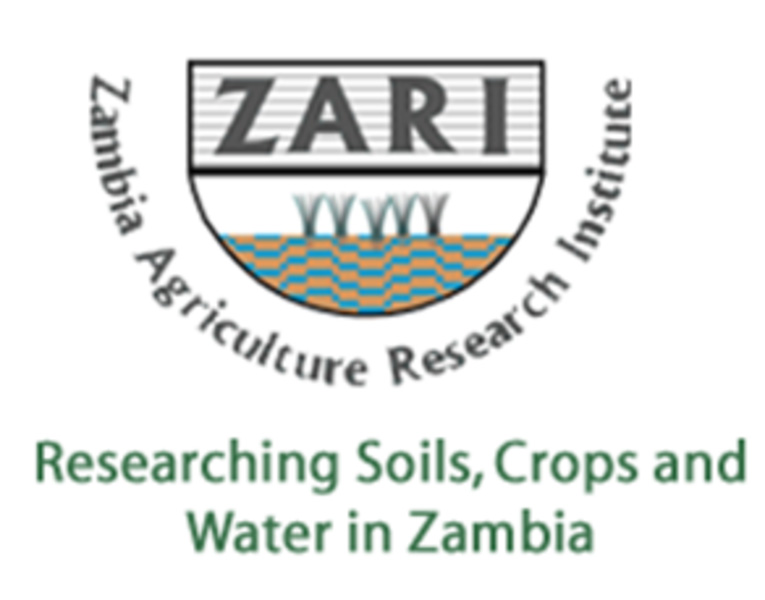 Lutangu Makweti,
ZARI, Zambia
Breeder seed production and assessment of breeding programs' capacity-building needs in targeted African countries
Research/project objective(s)
The main objectives are to produce sufficient breeder and foundation seed of improved varieties for use in seed systems partnerships, and to collectively assess and prioritize needs to enhance each national peanut breeding program in the target countries for the Peanut Innovation Lab.
Relation to the overall mission of the Peanut Innovation Lab
Strengthening national breeding programs and enhancing seed production of improved varieties are priorities of the Peanut Lab. These form the basis of research projects focused on developing new varieties and providing good quality seed of these varieties to the seed producers (private and farmer organization) and ultimately to the farmers.
Rationale for including this activity as an initial activity
The proposed partnership with the Syngenta Foundation's Seeds2B program has identified that one limiting factor in conducting extensive in-country on-farm varietal demonstration trials is the availability of high-quality seed. Thus, it is critical that the programs be provided resources to produce sufficient early generation seed of the key/flagship varieties as early as possible.
Establishing the priority needs for each breeding program will allow many of the competitive projects to address these in their proposed capacity building efforts. The Peanut Lab ME will also be able to better target competitive and commissioned capacity building efforts and will be able to discuss with local USAID missions and other donors regarding support for capacity building.
How research outputs will enhance the competitively awarded research activities
Competitively awarded research activities will have access to sufficient high-quality seed of improved flagship varieties and better-equipped research partners.
Work plan (May 2018 – Jan 2019)
An initial meeting of the PI and co-PIs will establish the list and quantities of breeder and foundation varieties for seed increase. The seed increase nurseries will be grown during the main season in each country or in off-season for the breeding programs that have irrigation facilities. Required agronomic treatments will be applied, and plots harvested, dried, shelled and stored to achieve high-quality seed.
During the initial meeting, plans will be developed for assessing the needs of each program. A follow-up meeting will take place to finalized and prioritize the plans for discussion with the Peanut Lab ME.
May 2018 – Conduct Seed Production planning and breeding program needs assessment meeting (PI & co-PIs, 3 days, Addis Ababa, Ethiopia; or Johannesburg, South Africa)
May/Jun – Plant early generation seed production nurseries (Malawi, Mozambique, Zambia, Ghana  Senegal, Uganda)
May/Jun/Jul – Prepare needs assessment report and submit to ME
Aug/Sept – Harvest seed production nurseries, process and store (Malawi, Mozambique, Zambia, Ghana, Senegal, Uganda)
Oct – Plant 2nd cycle of seed production nurseries (Malawi, Mozambique, Zambia, Ghana, Senegal, Uganda)
Early Jan 2019  – Harvest, process and store (Malawi, Mozambique, Zambia, Ghana, Senegal, Uganda)
End Jan 2019 – Final report submission