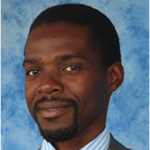 Ken Maleta, M.D., Ph.D.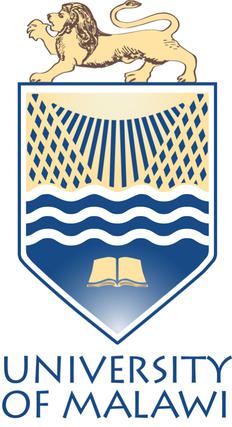 Professor of Epidemiology and Public Health
University of Malawi, College of Medicine
P/Bag 360 Chichiri
Blantyre 3, Malawi
+265 09 232 202, 08 232 202
kmaleta@medcol.mw
Background
Kenneth Maleta holds qualifications in general medicine and epidemiology and is currently Professor of Public Health at the School of Public health and Family Medicine, College of Medicine, Malawi. Previously, Dr. Maleta has held several positions in the University of Malawi's College of Medicine including Deputy Chair of the Division of Community Health, Dean for Postgraduate Studies and Research and Principal for the College of Medicine.
Dr. Maleta's research interests have concentrated on epidemiological research on prevention and treatment of undernutrition. Major interest has been the epidemiology, prevention and treatment of maternal and childhood undernutrition focusing on food based interventions. Related interests have been the understanding of childhood growth and development, body composition and nutrition–infection interactions. Dr. Maleta also has professional interest in HIV, health systems and medical education.
Current Project
Treating Pregnant Women with Moderate Malnutrition in Malawi