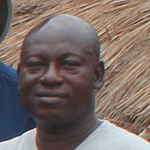 Moses Brandford Mochiah, Ph.D.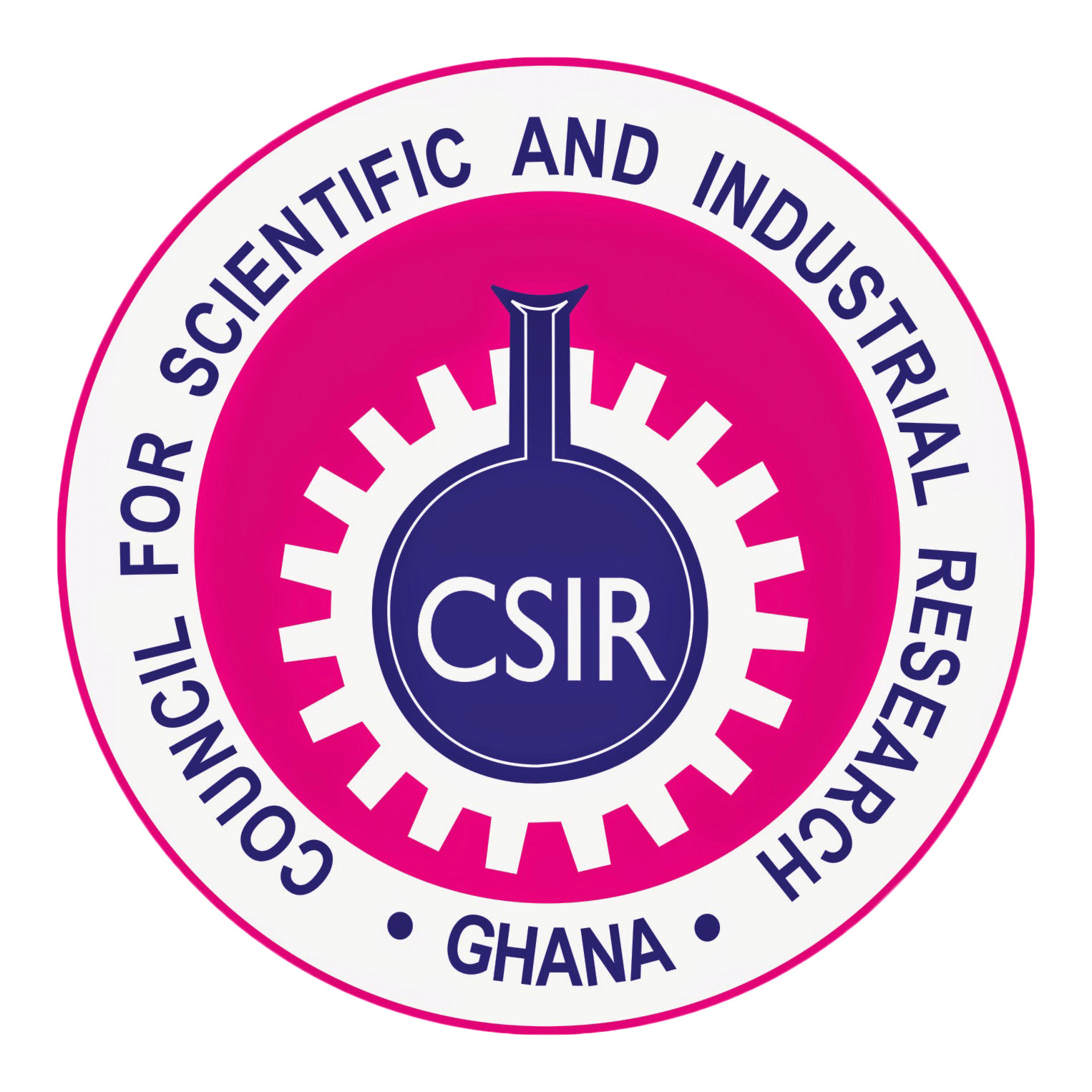 Counsel for Scientific and Industrial Research
Crops Research Institute
P.O. Box 3785, Kwadaso
Kumasi, Ghana
mochiah64@yahoo.com
233-3220-50410
Background
Dr. Mochiah received a Ph.D. in entomology in 2002. He haas worked in several international projects in the area of pest management. He is the author and co-author of numerous journal articles on topics of entormology and belongs to several international working groups.
Current Project
Ghana Peanut Value Chain Interventions