Rajeev K. Varshney, Ph.D.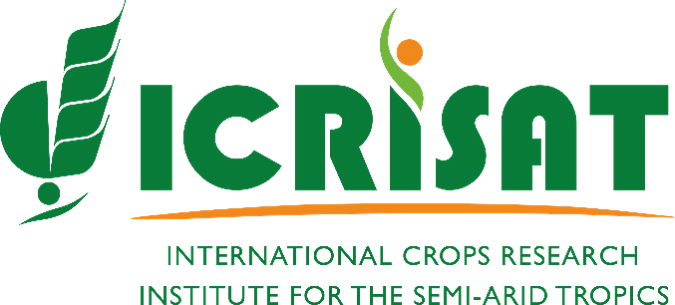 Research Program Director
International Crops Research Institute for the Semi-Arid Tropics (ICRISAT)
Center of Excellence in Genomics
Patancheru 502324
Andhra Pradesh, India
r.k.varshney@cgiar.org
+91 40 30713071
Background
Varshney works as global Research Program Director–Genetic Gains that includes several units at ICRISAT in Patancheru, India. He is Founding Director for Center of Excellence in Genomics at ICRISAT and a Winthrop Research Professor with The University of Western Australia.Earlier, he served as Research Program Director of Grain Legumes (2013-2016), Principal Scientist of Applied Genomics (2008- to date), and Senior Scientist (2005- 2008) at ICRISAT. He also worked with CGIAR Generation Challenge Programme (GCP),[1] hosted at CIMMYT, Mexico as Theme Leader - Comparative and Applied Genomics (CAG) from 2007-2013.
Current Project
Translational Genomics to Reduce Pre-Harvest Aflatoxin Contamination of Peanut